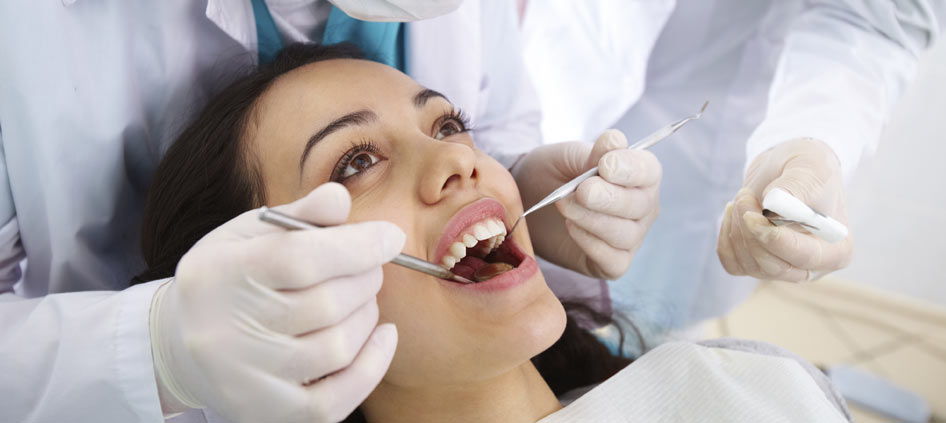 Improve + Strengthen Your Teeth
If you are not happy with the appearance of your teeth, dental veneers could be the solution for your smile. For years, Baystate Family Dental has been offering patients this method of improving the teeth. Now we invite you to find out more about this option.
Veneers are most often used to correct the following issues:
Discoloration
Worn out enamel
Uneven teeth
Chips in the tooth
Gaps in the smile
In many cases, veneers can even protect your teeth from further harm, so they do more than just make your smile look better. We offer a range of materials that we can use to improve your teeth in this way.
Our convenient schedule means that you can come in as soon as possible to have us fix the gaps, chips, and other issues that you may have noticed in your teeth. We even have Saturday appointments available so you do not have to take a day off work to get the smile you have always wanted.
This is just one of the services we offer our patients in Worcester. Dental veneers have plenty of benefits, so schedule a visit to Baystate Family Dental to find out more about this procedure.
Baystate Family Dental can help restore your smile with a beautiful new dental implant that looks and functions just like a real tooth.